Did Apple scare Facebook into buying Instagram?
Facebook knows that many, many people use their iPhone to take pictures and share them on Facebook using iPhoto. Or worse, directly from the iPhone (and now Android phone) to twitter.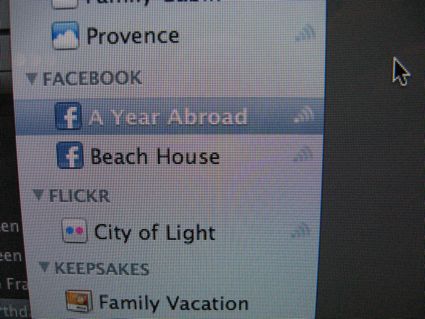 That is why Facebook bought Instagram.
Take out a middleman and flank a competitor – in one transaction.
That might be worth a billion dollars to someone who is really worried about Apple. Especially if that someone is still in their twenties, doesn't have a sense of his own mortality and has built what could become the biggest thing the Internet has ever seen – before most of his peers graduated.
Apple still has a hard time with the Internet. Their DNA predates the modern networked era. Instagram could be a problem for Apple if Facebook plays their cards right.